Lil Nas X whose real name is Montero Lamar Hill is an American rapper singer and songwriter. He was born in Lithia Springs, Georgia (USA). His popularity dates back to 2019 with the huge success of his song "Old Town Road".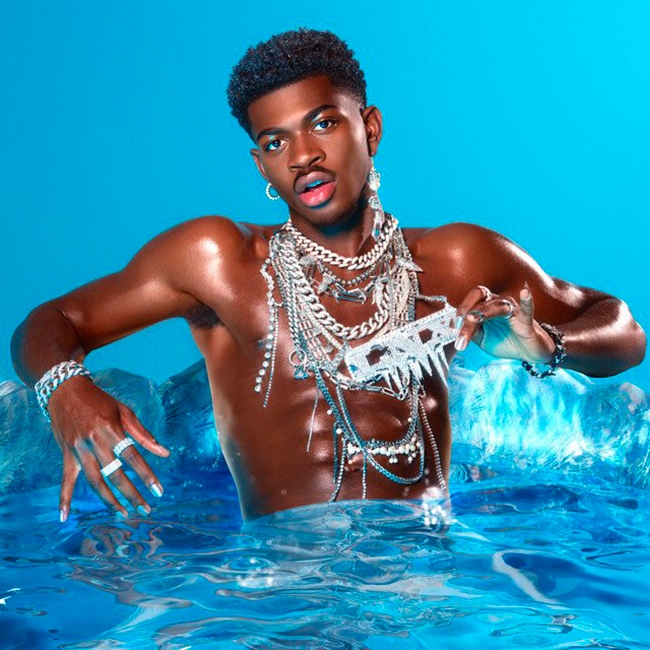 The song Old Town Road stayed at number one on the US Billboard Hot Chart for 19 weeks. It was then that he decided to come out as gay.
Since then he has had numerous successes like Montero (Call me by your name).  In his performances both in music videos and in concerts, he assumes his homosexuality without restraint in hot and homoerotic stagings.